2014 Stoke-O-Rama

Sep 22, 2014 01:53PM, Published by Don Kindred, Categories:
---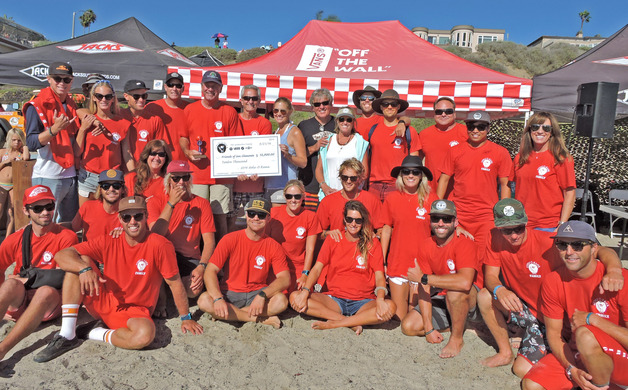 Gallery: Stoke-O-Rama 2014 [8 Images] Click any image to expand.
---
---
Joining forces with 'friends' like the Gudauskas family is what The Friends of San Clemente are all about - and for the ultimate goal of supporting parks and recreation in our Community for San Clemente's youth, and their families, and that was surely accomplished at last Sunday's Stoke-O-Rama!  The personal attention to detail, the high-fiving, interviewing the groms, the photo opps, autographs, and all the great swag and gifts for the kids, smiles all around - amazing! 

---
---